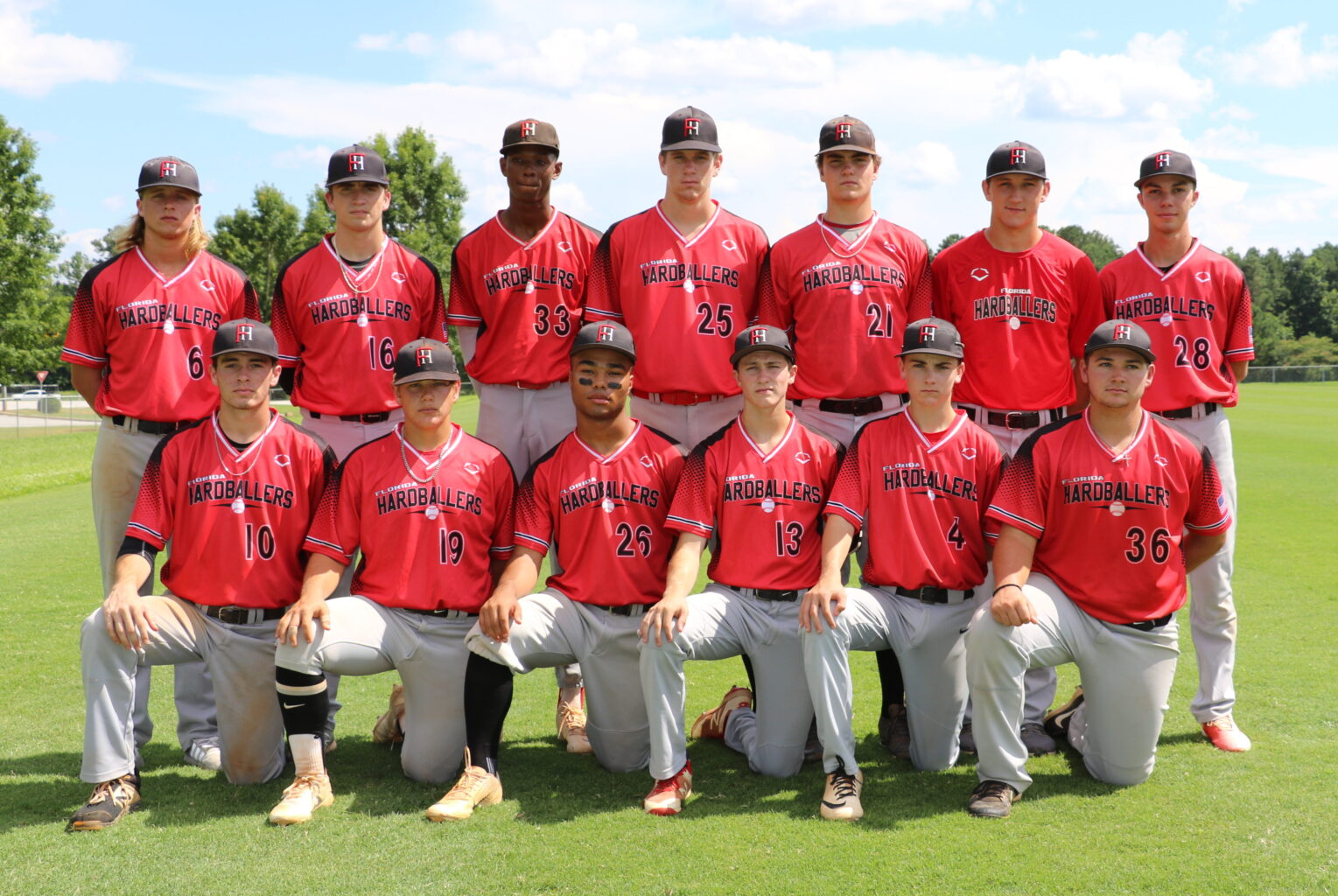 The Florida Hardballers High School Program was started in 2006 to develop talent from the 15U-18U age groups. The Florida Hardballers offers a summer showcase program that incorporates high levels of training while going to showcase tournaments. During the Summer season, each of our High School Teams will participate in practices to work on individual skills, team-related situations, and play games against each other. These practices will take place throughout the summer, allowing us to prepare for the tournaments and then react to what we saw in gameplay and correct any deficiencies.  
In addition to these practices, each of our teams will participate in a minimum of 4 Major Tournaments seeking the best tournaments with the highest amount of competition and the most exposure for our players.
This program is for incoming freshmen to graduating seniors.
If you are interested in learning more about the Florida Hardballers high school  Program, click here contact us or email us flhb61@gmail.com